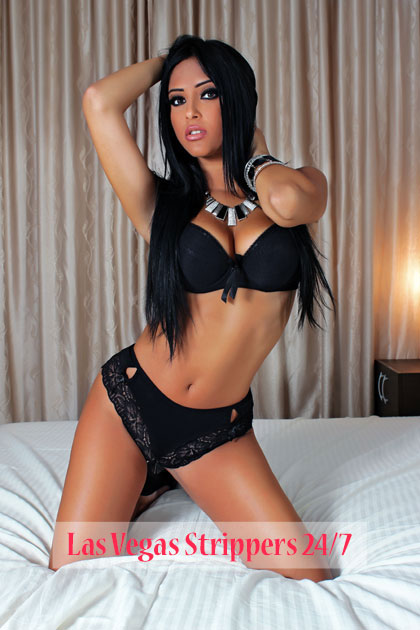 I Enjoy The Finer Things
I can tell you like the finer things in life. How do I know this? You're checking me out right now, aren't you? Nothing wrong with that. That's what I'm here for. I want to be that little piece of candy you enjoy. That piece you crave whenever you have something else, because lets face it, whatever other candy you have in your life, it is never going to be as sweet or as satisfying as me.
I'm Really The Best
I don't mean to ruin everything else for you, but the fact of the matter is once you've been with the best, everything else is just mundane. But, at least you can say you've had the best, and that is why you are here right now, just a phone call away from experiencing something few other men have ever had the opportunity to.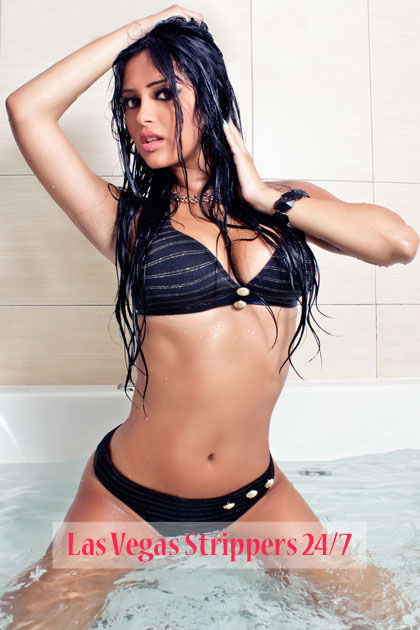 I Enjoy Being With Men
I love to have a good time when I'm out with my men. I'm pretty flexible with what we do, too. Do you want to go out and experience the surrounding desert? Sounds good to me. I'm always a fan of anything hot. Or maybe you'd like to stay by the hotel and have a pool day? Sure thing, because I love anything wet. Ha, I guess hot and wet are just great ways to describe me. But I'm open to suggestions. Is there something you'd like to do? Don't be bashful, you can tell me. I won't bite (unless you want me to...and then we'd have to see).
Having A Good Time
Of course, no matter what we do or where we go, I just know we are going to have a good time. I've never had any complaints from my men who said they didn't have a good time. I just tend to click with all of my guys, regardless of what it is we are doing. I love to experience to activities and new adventures. Do you want to be the guy that shows me something new?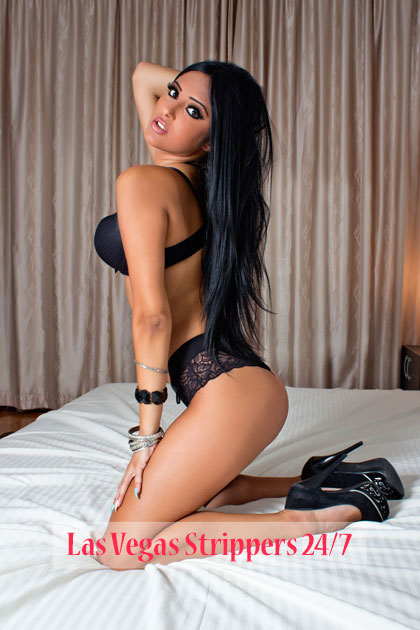 How Can I Make You Happy?
Hold on a second. Let me get into a pose I think you'll like. I love to show off my body. Just knowing a guy is getting excited checking me out is enough to work me up as well. So, are you an ass man or a tit man? Both? Well, good thing I've got a juicy booty and some solid tits. Anything else you like? Long legs? Long hair? A sinful look and seductive lips?
Well I must just be the perfect package for what you're looking for. I guess everything is just going to work out perfectly for the two of us. Let's just say I really think this will be the beginning of a beauty and naughty friendship.
I Love Meeting New People
I can't wait to see you in person, and I can't wait to show you what I look like in person. Sure, you get an idea of it all with these pics, but let's just say it is a completely different experience to be around me in person. Kind of hard to explain, but don't you worry, I know you'll love ever minute we are together. And you know what? I have a feeling I'll love ever minute I spend with you as well.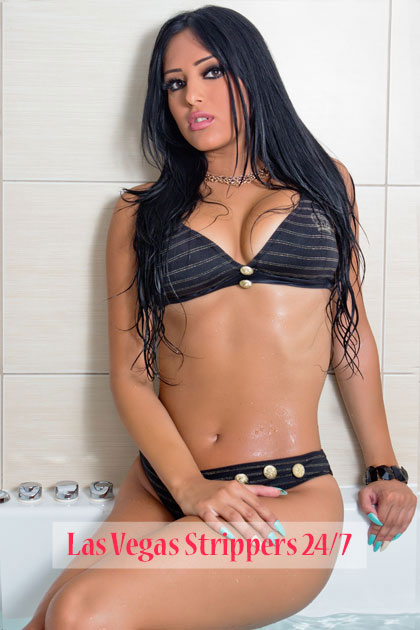 Newbies Are My Favorites
Is this your first time in Vegas? If so, welcome! If not, there's just something about Vegas that keeps bringing people back, and you obviously have found it. Of course, I want to be the thing that keeps bringing you back. I want to be the fondest memory of all the fond memories you make while in Vegas. And it is alright. If you want to tell your friends about me when you get back home, I'm all for that. I don't mind it at all.
I Will Leave You Glowing
I kind of like knowing people are glowing after their time spent with me and are telling all of their friends about the amazing time they had. Maybe we'll have a few pictures to share. After all, if you just show your friends these pictures with no proof, they might not believe you, but if you show these pictures and proof, well then they are going to be completely jealous of you for maybe the rest of your life. Best of all, I'll be here, so if you want to come back and see me again, not a problem. Because I'll be waiting just for you.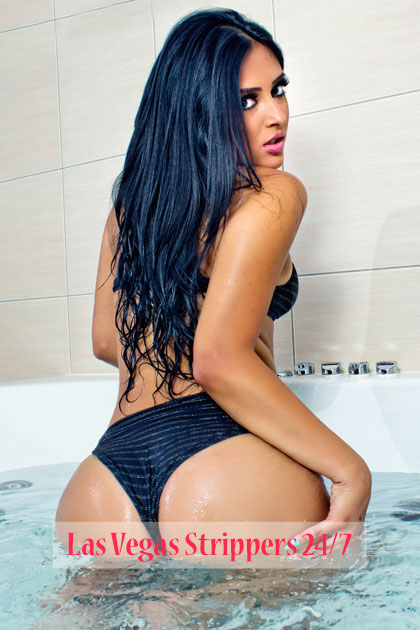 All Kinds Of Men
Take as long as you like. It is alright. I want you to look. I want you to check me out. I want you to have dirty, filthy fantasies about me. And I want you to keep looking. I love it. I feed off of it. It builds me up inside and courses through me. It turns into a fire of my own and I love every second of it.
An Evening Together Sounds Wonderful!
Just know that if we spend an evening together, you'll get to see and experience so much more. But naturally, I want to leave you with a taste of what you'll experience and what you'll see. I'm not going to ruin your appetite, just that small taste to wet your whistle and bring you in for the full meal. I bet you want to give me a call, don't you?