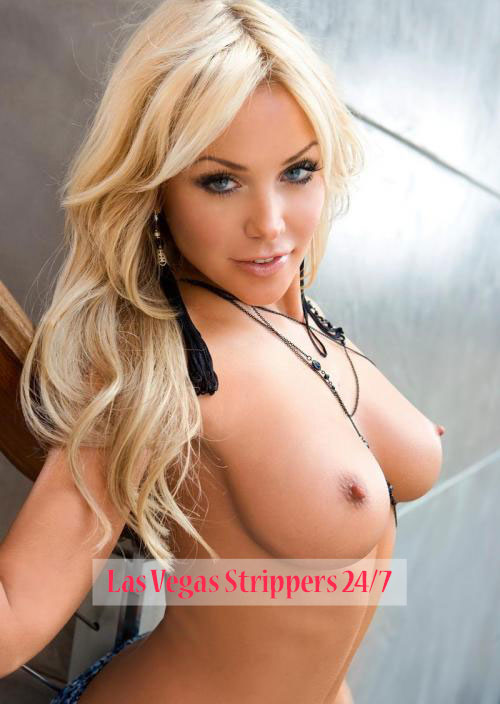 I'm The One You're Looking For
One look at me and I know I'll be the girl you decide to call. Who doesn't love blonde hair, seductive eyes and big tits? I know I haven't met someone who hasn't. And don't worry. I don't have those fake boobs that will swallow your body, over the top big. They are just right. Enough to get the job, any job, done. So, look into my eyes. Are you lost in them yet? Well, if you're still reading this than not yet, so look a bit longer. When you come to, pick up your phone and give me a call. I want to make sure you are taken care of while in Vegas.
I love to have a great time in Sin City. I know where the hot spots are at, where the best dives are at and where we can spend some real alone time at. Course, when you're with me, you'll always be with one of the hottest girls in town, so let's make this happen.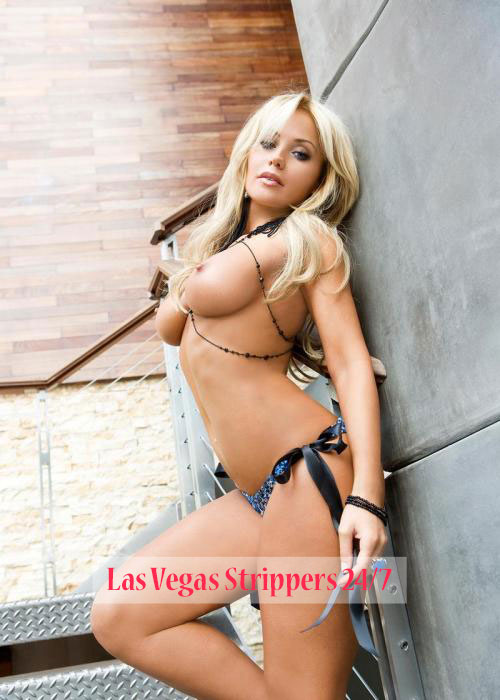 We Can Do Whatever You Like
So tell me, what do you want to do? What do you want to do with your time in Vegas? Or, matter the better question is, what do you want to do with me while you are in Vegas? I know you are turned on while with me. Don't worry, I don't mind. I like it. It means I'm doing my job. So, what do you think? You want to hit the strip, the clubs or some shows, or would you rather do something a bit more casual, low-key? Don't worry, I'm pretty flexible.
I bet I have an idea of a few things you'll want to do. Are you interested in a striptease? You want your own, private show, right in the comfort of your own hotel room. A show where it is just you and me, and we can have as much fun as you want? Judging by the way you're looking at be and where on my body you're looking at right now, I think that is a yes. Well good. And you better get use to looking up at me, because I love to have my men sit down while I strip. After all, their legs tend to buckle and go numb when they see me naked.
I Love To Strip For Guys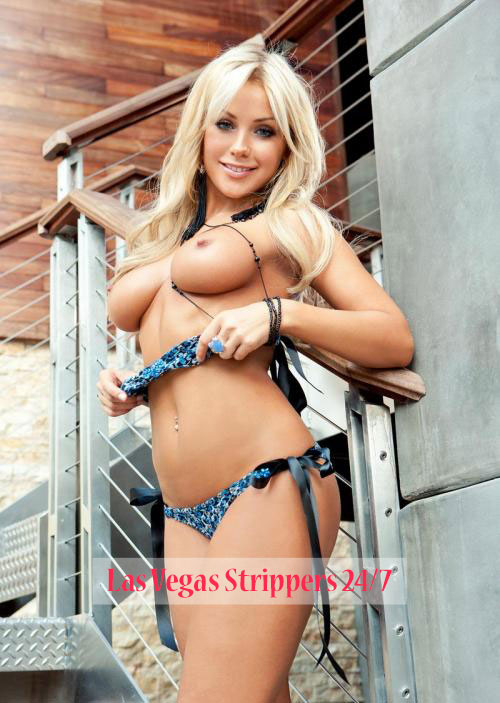 I just love how excited guys get when they know they are in for a strip show. I can see their eyes grow wide as they take their seat, just wondering what is in store for them. Of course, you can see me in these pictures online, and yeah, not to brag but I know they are damn good. But these pictures just can't prep guys for what to expect when I am standing there in front of them, pulling my tits out and presenting them to my man. I have a feeling you'll have the same experience. So, let's have a bit of fun and let me show you what I'm really made of, in person.
Of course, I like to keep a few tricks up my sleeve for when we go out. After all, I can't just show you all the goodies online. I want to make sure you have even more to look forward to. But give me a call. I'm going to make sure to treat you right.
I Hope You Like My Looks
Well, here I am. Do you like what you see? Yeah, I know, I know, kind of a dumb question. But is still nice to year, you know? Well, here I am, standing completely naked in front of you, wondering what you want me to wear. I figured it would be easier for me to stand like this to give you a better idea how some clothing might fit. Do you want to go to a classy show and need me to wear a nice cocktail dress? Maybe you'd like to go out for a tour of the Hover Dam and I should wear just a t-shirt and maybe Daisy Dukes? Of course, I can always just stay like this while we hang out in your hotel room, but I have to admit, there it is always so much more fun to start with clothing on. Kind of builds the anticipation.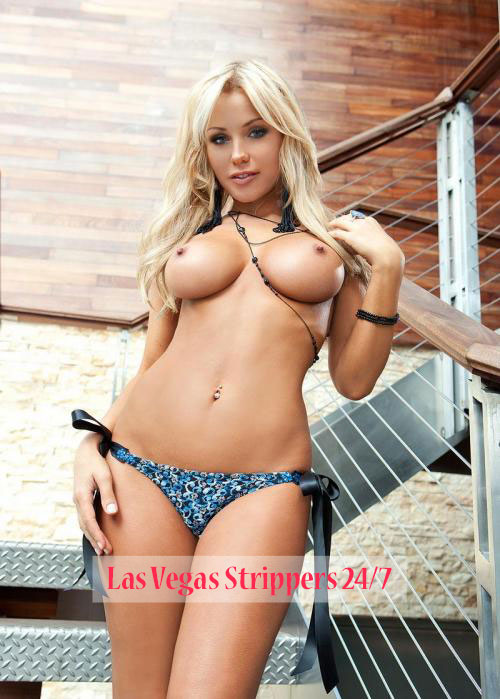 There is so much to see and do in Vegas, but I'll always tell my men, the best things in Vegas are not the clubs or the shows or the restaurants. You can find clubs and shows and restaurants just about anywhere in the country. What makes Vegas such an incredible place are the women. Women like me, who want to show you around, spend the evening with you and just make you happy. Where else can you find beautiful women who want to see you smile? It is pretty hard. Some people go their entire lives without ever experiencing something like that. Of course if they had just met me and come seen us girls in Vegas maybe their lives would be completely different. Thankfully you're a smart one and checking me out. Now you just need to pick up your phone and give me a call.