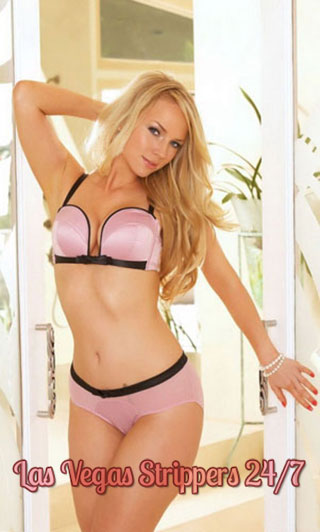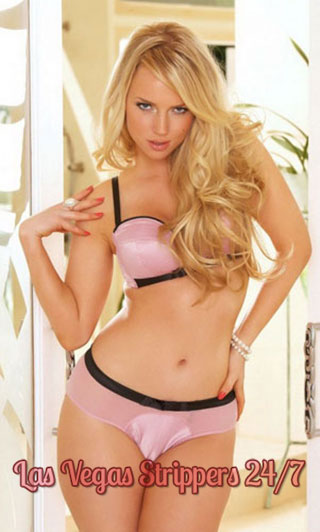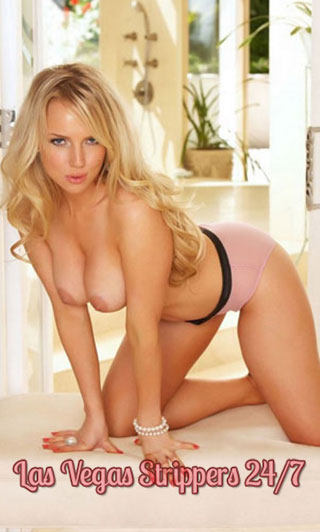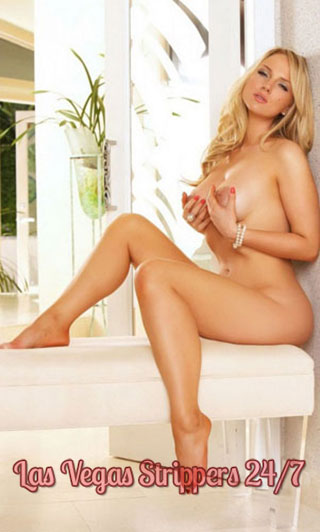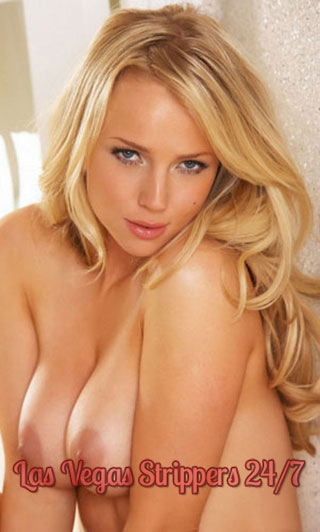 I Have Amazing Boobs And The Ass To Match!
Hey you stud you. I guess I'm supposed to tell you something about me so here goes. You can see I have amazing boobs. I have an ass to match. I work out constantly to keep my body tight for you. I know you are going to love it and I will be a Las Vegas stripper that you will always remember. I guarantee that.
I hope you're not uptight because I have been known to be pretty naughty. I know what you like and I am more than happy to give it to you. I know you will have a blast with me. I know the things that you think about when you look at a girl. I try to be the ultimate Las Vegas stripper for you and become the girlfriend of your dreams. Do you want me to be your girlfriend for the night? I want it just as much as you do.
When most of the world thinks "party" they automatically think Las Vegas. Las Vegas is the party capital of the world and I should be a party scholar by now. I have been to all the most hopping party spots in Las Vegas many times. If I am your Las Vegas stripper, you are in for a night of partying you will never forget. Whatever your idea of a party is, I will know where to take you.
I have all kinds of things up my sleeve to make your night in Vegas memorable. I love bachelor parties in particular. Multiple men having a great time and paying attention to me is a special kind of fun. It makes me really hot. If you want me to yourself or spread me around, I will shine as your Las Vegas stripper. I'm getting hot just thinking about it.
When I am your Las Vegas stripper, you will go home 100% satisfied. I will make sure of that. I'm ready to please you, but you have to call first. The moment you pick up the phone, you are choosing to be satisfied in every way.