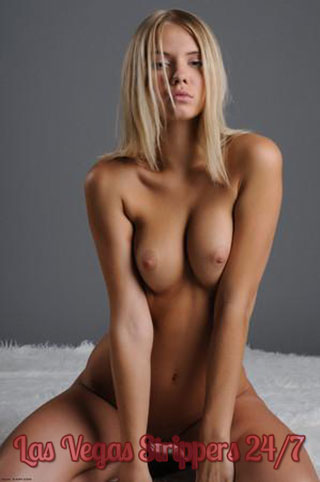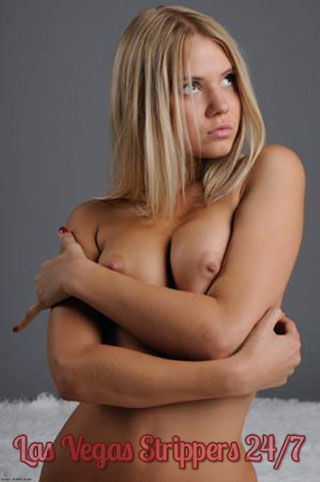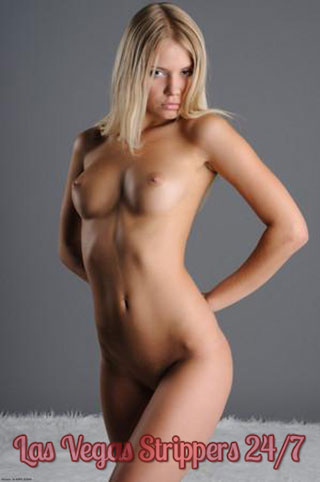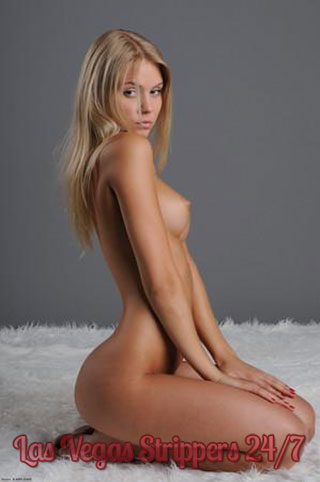 Definitely Call Me, You Wont Regret It
You've come to Vegas to have some fun. There are so many people around but you are feeling a little shy. Don't you just wish you had someone to spend some time with? Maybe hold your hand and walk you through these warm city streets with a little more comfort? Maybe someone who is willing to come back to your room, take off all of their clothes and give you the show of a lifetime?
Well if you're looking for any of those things, you should definitely call me. Hi there. I'm a beautiful Las Vegas stripper. I have blonde hair and the biggest, brightest eyes you will ever see. When you see me smile you are going to fall in love, I swear! It might sound cocky, but my lips were made for seducing and that is just what they will do. Wouldn't you like my lips to smile just for you? I know you would! There are very few men who can resist my charms, let alone my smile! But don't think that I just play with boys. I love to play with ladies too!
Whether you are a man or a woman I can't wait for our date. I hate feeling lonely and know that you probably do too. That's why we're going to spend the whole night together. We can go out for drinks and loosen up the conversation, maybe loosen up your wallet at the card table. Then we can go dancing. Once we've got all of our energies up I will take you back to your room and the real show can begin. You haven't seen nothing until you have seen my impeccable strip tease. I have the sexiest lingerie that you will want to gaze upon and my body. Well. My body is something I am very, very proud of and would love to show off for you. So what are you waiting for? Call me now and we can have the night of our lives, together!